American culture could never be accused of a healthy attitude towards marriage. How much can one really expect from the nation that brought you sTORIBook weddings? Still, somewhere between untamable camp and genuine progress lies the smearing of William and Kate all over tabloid news.
A Royal Wedding Exclusive memorial magazine, executed in the same style as the Diana memorial magazines of some years back, suggests in its similarity some morbid agreement about the way we think of celebrities of the blood: that everything they do from birth to death must be preserved in some kind of formaldehyde balm to lend it the shine we feel it should have naturally. But recently the Royal Wedding serves a different cultural function as a pawn in the great war against print culture, boldly striding into the digital frontier. All the glossiness of the Royal Wedding Commemorative magazines (has now been made available as a Nook Color exclusive. The magazine experience, however, is so dependent on its materiality–the silky luxury in its images of perfume and formal wear, the promise of a better life lived within its pages. What is the pleasure of a magazine if not it's basic elusiveness, equally physical and conceptual–the slippery feel of the pages upon each other as one flips through?
Even stranger is the thought that color for the Nook device is being marketed as a kind of milestone. The wedding as promotion for a color ebook device plants both in the realm of spectacle–a reminder that all new technology, for whatever else it may be, most important as an advancement in the way we view and obtain new information, the device itself only as sparking as the thing it documents. In Nook Color's case, as the story it tells, which reads in most news accounts like some kind of bowdlerized fairy tale.
More than anything, the partnership of Nook device and Royal Wedding reminds one of old ads for color TV in the fifties, or the first Technicolor features, whose blochy, painted-over look, supposed to forge some link between celluloid and reality, served to sunder them even more completely.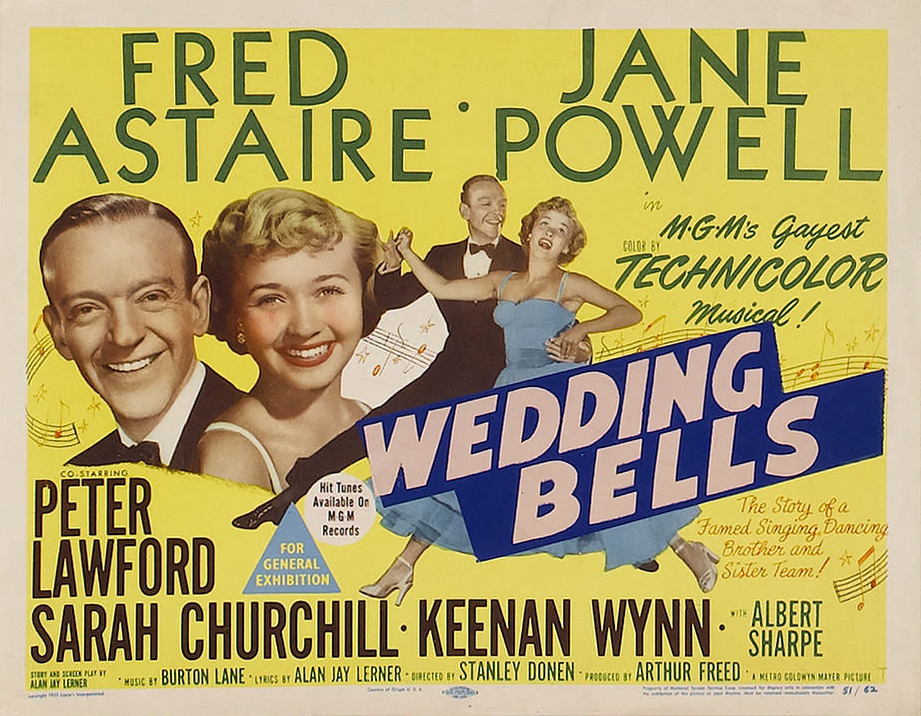 ---